at the right price.
Find the right tires
The Car-X Man is your local tire expert.
Find Tires
brakes are ready for
Make sure your
Summer Break.
The Car-X Man is your local Brake Expert.
Schedule Appointment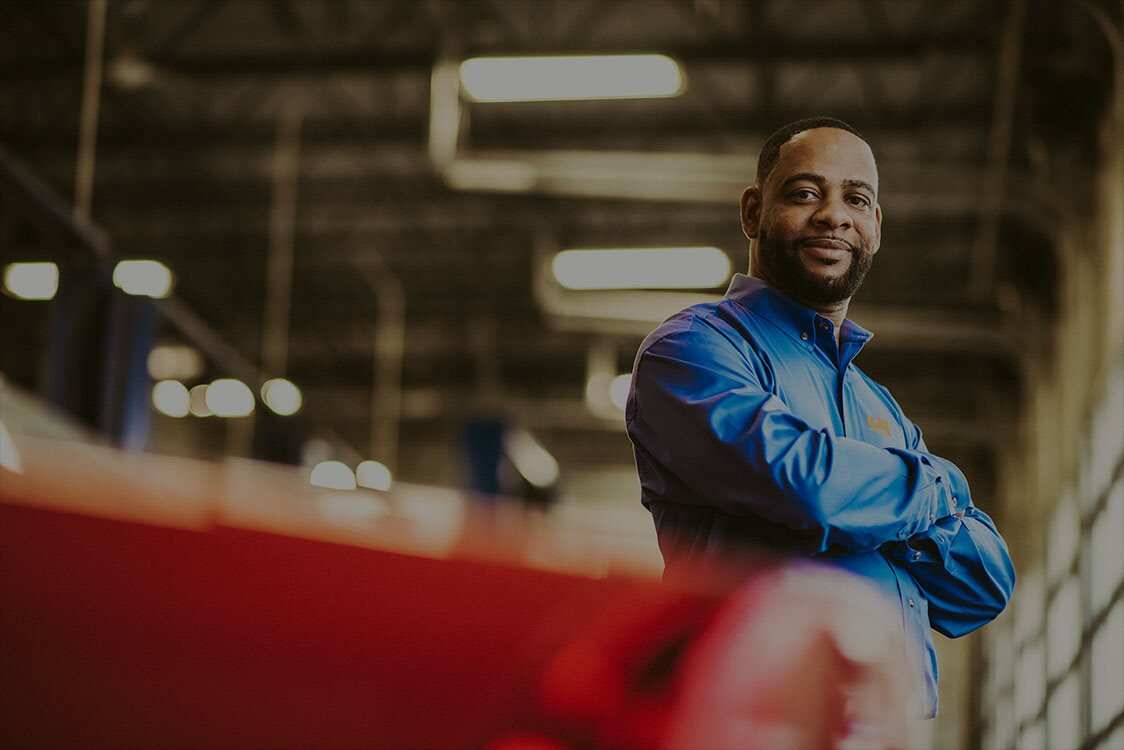 Please contact your local store for specific details, procedures, & hours.
Schedule an appointment for curbside or dropbox drop-off.
We're open.
Find your location
easier to schedule
It's never been
an appointment.
We give you the best options for your vehicle.
Schedule An Appointment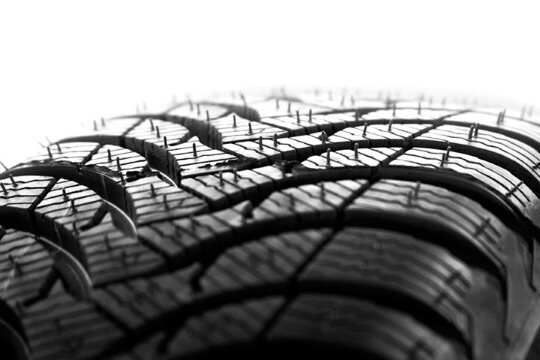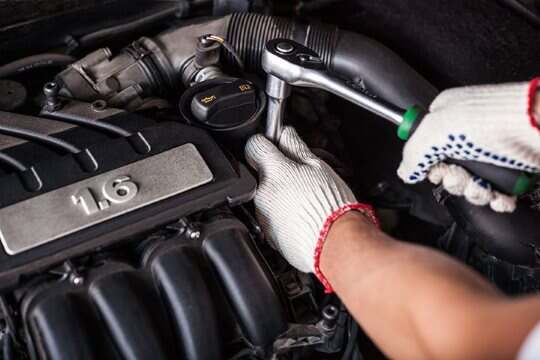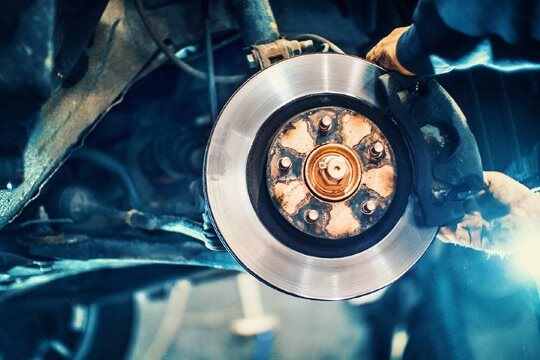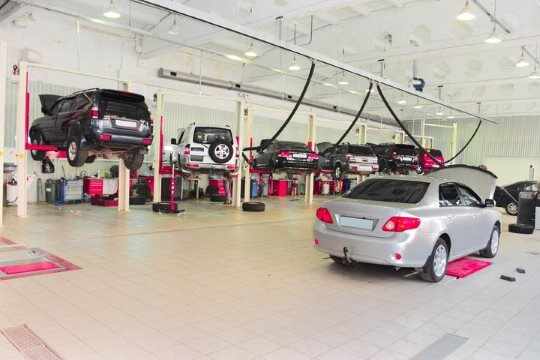 Tires & Tire Repair
Check Engine Light
Oil Change
Scheduled Maintenance
Brakes
Full Service Auto Repair